Without A, B and O, we can't save anybody. Schedule to give blood this week.
Start Your RapidPass
Donating blood today? Complete your pre-reading and health history questions online using any device, before visiting your blood drive location.
Am I Eligible to Donate Blood?
Are you eligible for blood donation? Find out about the eligibility requirements to donate blood today. Learn about general health, travel, medications, tattoos, and more.
Never Donated Blood Before?
Blood donations can help save people's lives. Learn how blood donations help, what to expect, and how to get ready for your first blood donation.
On a Mission This Summer: Fill the Missing Types
Join the Missing Types Movement: Donate Blood
The letters you see missing here may not seem like a big deal. But the letters A, B and O make up our main blood groups. And for a patient in the hospital needing blood, it's everything.
Only 3 out of 100 Americans donate blood, yet every two seconds someone needs it. Fewer people are donating blood to help patients. You can change that by joining the Missing Types movement and fill in the missing blood types.
By donating blood you'll help kids battling cancer, accident victims, and patients fighting life-threatening conditions. You'll also partner alongside celebrities, iconic brands, donors, volunteers, and families raising awareness about why blood donations are crucial. No matter your blood type, we need you. Together, we can fill the missing types.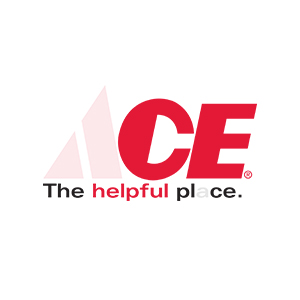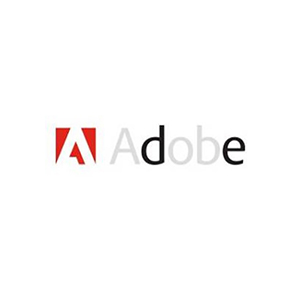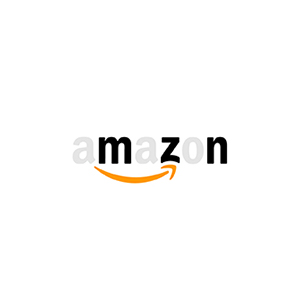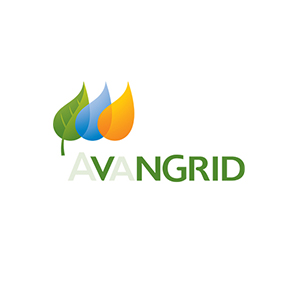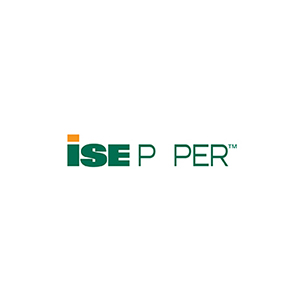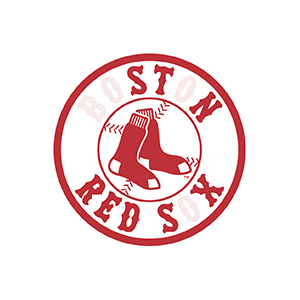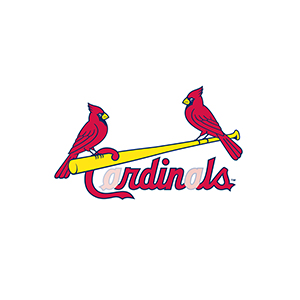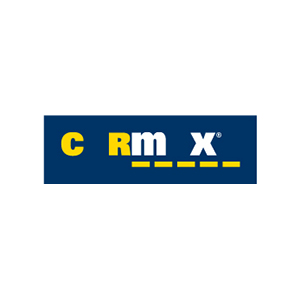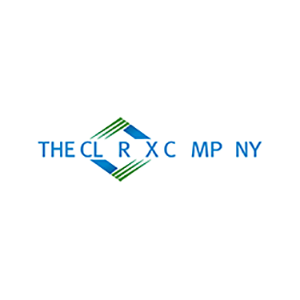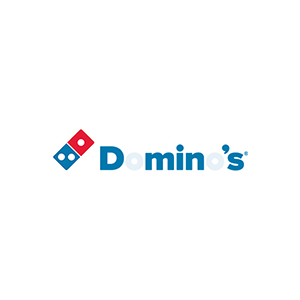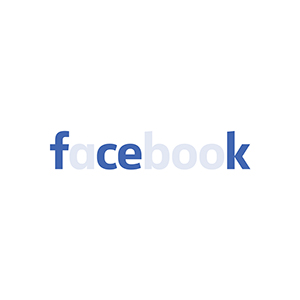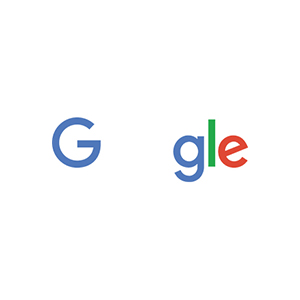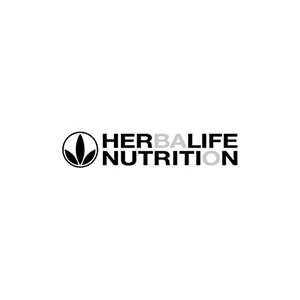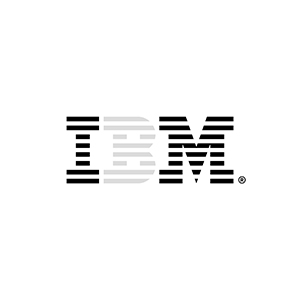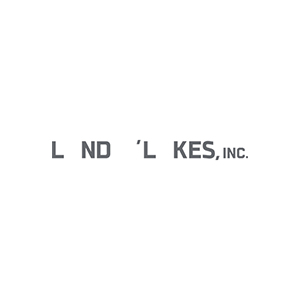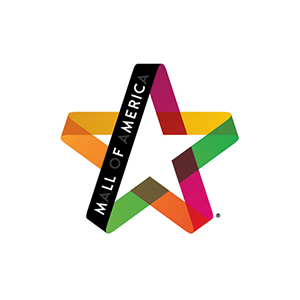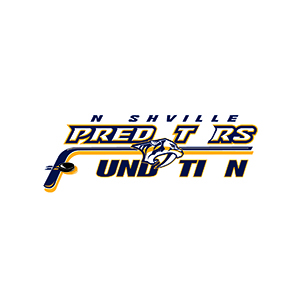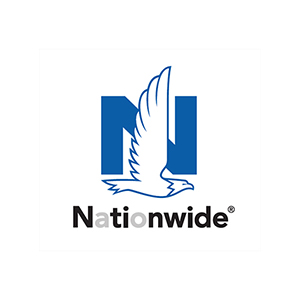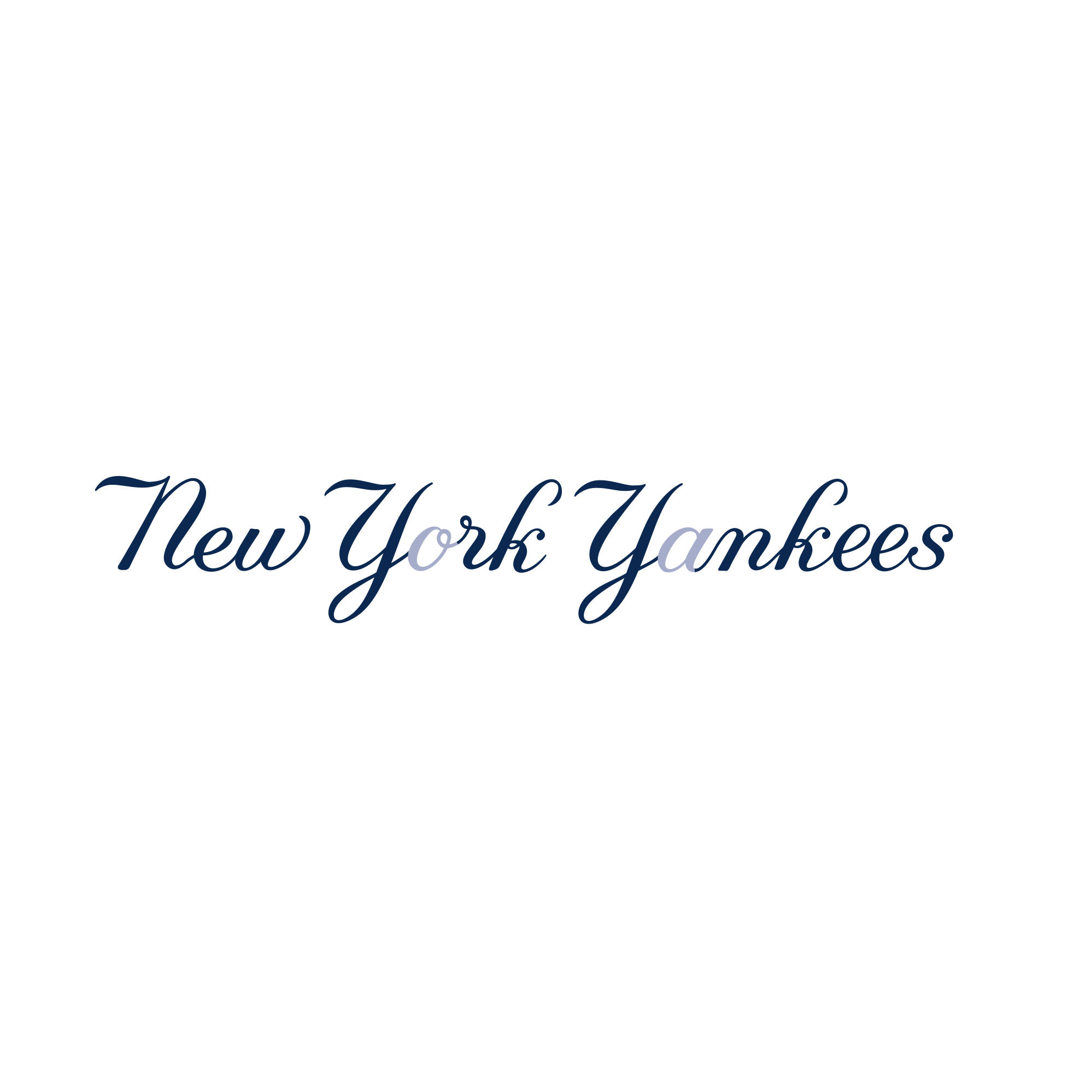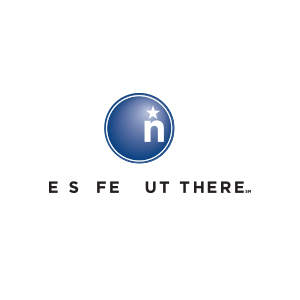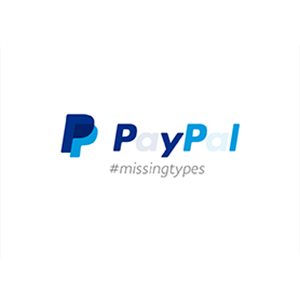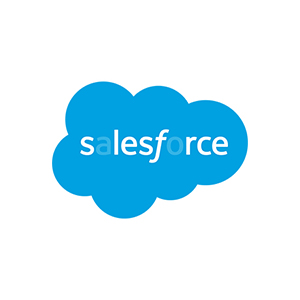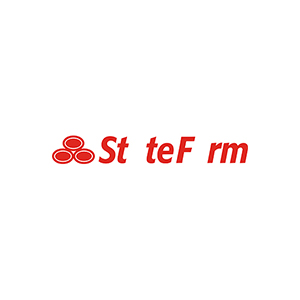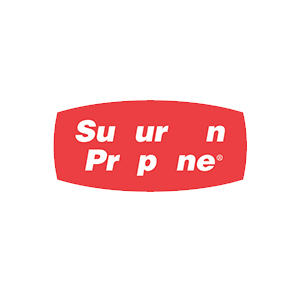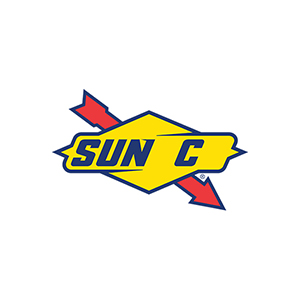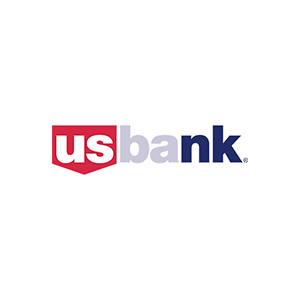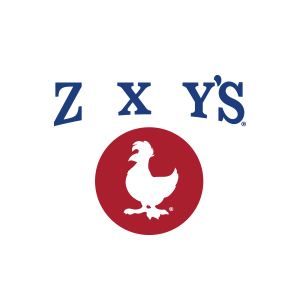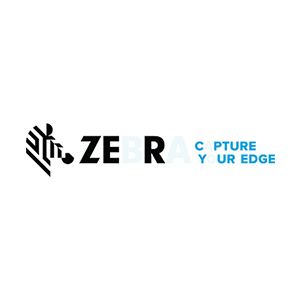 Three Easy Ways to Help Save a Life
Help save lives. Win a trip to meet NKOTB!
Give blood or platelets June 11-30 for your chance to
win a trip for two to meet NKOTB in Ft. Lauderdale, Florida! 
More Ways You Can Make a Difference
Make a Financial Donation
Did you know that based on your blood type and patient needs there is a "right" type blood donation for everyone? It's true. Whether you give Whole Blood or Power Red, Platelets or Plasma, giving the right donation for your blood type ensures the best use of your lifesaving gift.
We debunk the most frequently asked donor questions in our #MissingTypes donor guide.
Enter your information to learn more about how you can help fill the missing types.
Schedule a Blood Donation On your Amazon Echo
Schedule a Blood Donation On your Amazon Echo
Just ask Alexa!
Just ask Alexa!