Join the AB Elite: Donate AB plasma
Help more trauma patients. Schedule today!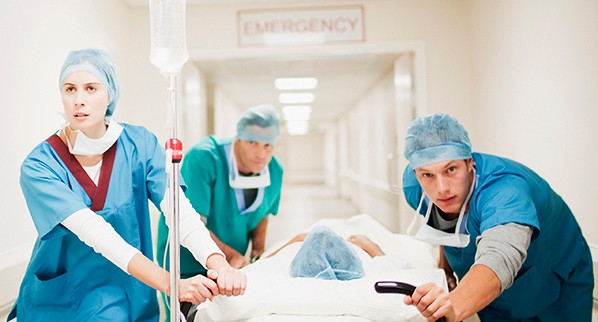 4% of people have type AB blood, but AB plasma can be used for everyone.
Plasma is the part of blood that helps stop bleeding and builds immunity.
Your AB Elite donations help save trauma patients.
Donate AB plasma and become part of the AB Elite.