Someone close to you thinks that you're a hero, and is asking you to donate blood.  
Now, more than ever, the American Red Cross
needs your help.
Blood donors who are Black are urgently needed to help patients with sickle cell disease. The disease is the most common genetic disorder in the U.S., and most people with the disease are Black or of African descent. The most compatible match for these patients is often from a donor of the same race or similar ethnicity. You can answer the call to help.
When you come to give your first blood donation with the Red Cross you'll get a $20 Amazon.com Gift Card* via email, thanks to Amazon.**
Plus, thanks to Amazon, we'll also send your friend who referred you a $20 Amazon.com Gift Card* via email as a thank you for the introduction.**
One blood donation can save more than one life! And when you come to give you'll also receive a free health screening where we check your blood pressure, hemoglobin (iron) levels, temperature, and pulse rate. You'll get all the results.
You've got the message – your help is needed now to support the Black community. Now, you just need to complete the form on this page to sign up to join the program and then schedule your appointment online. We can't do this without you.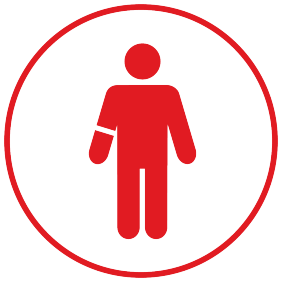 Fill out the form above to join the American Red Cross Refer-A-Friend program. By doing this, you're taking the first step to meet the urgent need for blood in the Black community.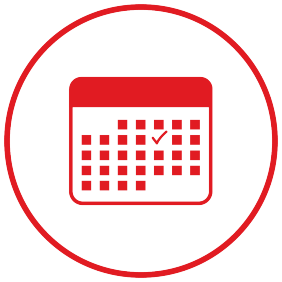 After submitting the form we'll redirect you to create or log in to your Red Cross account to book your blood donation appointment. Remember, use the same email address that you used to join the program so we can send your reward!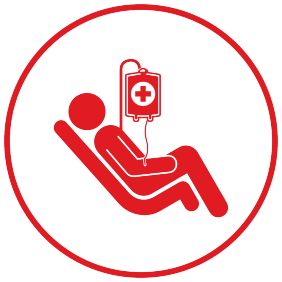 Come give blood and receive your $20 Amazon.com Gift Card* via email, thanks to our partners at Amazon.** Plus, your friend will also receive a $20 Gift Card via email thanks to Amazon.** It's our way of saying thanks for the introduction.

* Restrictions apply, see amazon.com/gc-legal.

** A qualified donor for this Refer a Friend e-gift card promotion is a referred donor who must register and present between October 1, 2021 and December 31, 2021. A qualified donor is either: 1) is a new blood donor to the American Red Cross; or 2) has not donated in the last twelve (12) months. Limit one (1) e-gift card per qualified referred donor. All e-gift cards are subject to individual issuer/merchant terms and conditions, and all trademarks are property of their respective owners. Merchants and offers are subject to change. No substitutions by donors. American Red Cross is not responsible for lost, damaged, corrupted, or stolen e-gift cards and may replace any such cards at its sole discretion. Any questions or problems in connection with redeeming e-gift cards must be directed to the issuer/merchant. Instructions on how to redeem the e-gift card will be emailed to the address listed on the donor's American Red Cross profile approximately thirty (30) days after qualified referred donor's attempted donation. This offer is non-transferable and not redeemable for cash.

At age 16-17 depending on state, individuals in generally good health who meet weight and height requirements may become eligible to donate blood. Please review our eligibility requirements as some states require parental consent. When donating, bring your Red Cross blood donor card or other form of ID.
Blood drive locations and hours are subject to change. Visit RedCrossBlood.org or call 1-800-RED CROSS (1-800-733-2767).