Thanks to you and Microsoft we all can help patients in need
Giving blood is safe and there is an ongoing critical need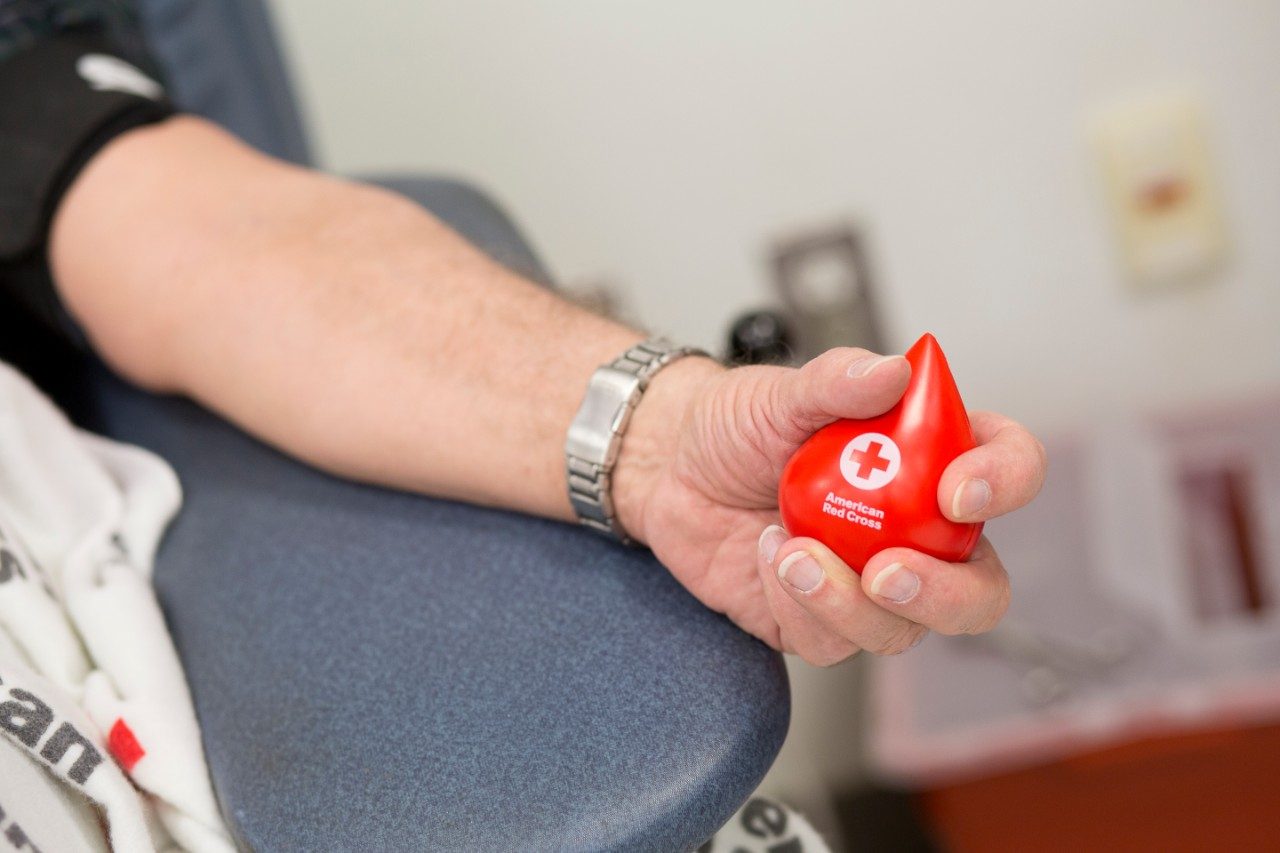 Find a blood drive and make an appointment
Host a blood drive at your business.
Working from home during the COVID-19 crisis, comedian Trevor Noah and Microsoft President Brad Smith talk over Teams about how they're coping with the times. In the process, they shed light on the efforts of numerous nonprofits responding to the pandemic.
In this first chat, American Red Cross CEO and President Gail McGovern joins the conversation to shed light on the ripple effects of COVID-19 on the nation's blood supply, and how their organization is changing safety protocols in the era of social distancing.