2023 Platelet Donor Rewards
Your platelets are lifesaving reinforcements in the battle against cancer.
Join the Fight
Less than 1% of people in the U.S. give platelets. Your special gift saves lives.
Get rewarded for your lifesaving impact.
We will track your 2023 platelet donations and send you updates throughout the year.
In January or February 2024, you'll receive an email with instructions on how to claim your reward.
Be sure your email address is correct in your Red Cross donor profile.
Come to give five or more platelet donations in 2023 and receive one of the following rewards.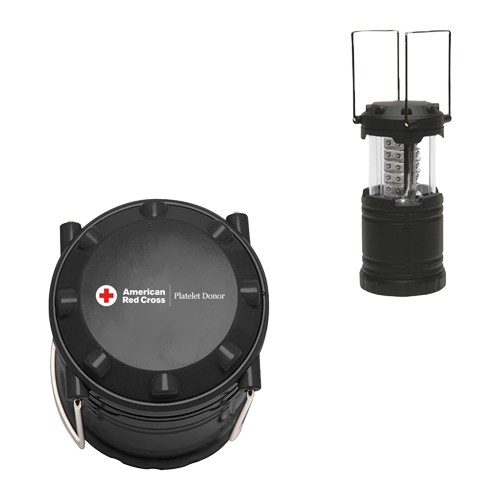 Heathered Duffel Bag + Featured in Your Local Donor Center for Outstanding Achievement
BONUS Reward: Plus, come to give 3 or more platelet donations and we'll automatically send you a $10 e-gift card to the merchant of your choice!**
Why Your Donations Matter
For millions of Americans, platelets are essential to surviving and fighting cancer, and donations are needed every day. Every 15 seconds, someone in the U.S. needs platelets. That's why your donations are so important and appreciated.
The total number of donations will be based on the number of attempted platelet or plasma donations (not products) between January 1, 2023, and December 31, 2023. Donors who receive this invitation and meet the criteria will receive an email with instructions on how to redeem reward gift in January-February 2024.  If item delivery is delayed, we will notify the donor via email. One (1) free reward gift to each eligible donor, while supplies last. Donors must click on the link in the email received and follow the instructions to claim the free reward gift. We reserve the right to substitute any free item offered with one of equal or greater value. Offer is subject to change without notice. Item pictured is for illustrative purposes only and may not be an exact representation of the actual item delivered. Email addresses are required in order to receive gift redemption information. Items are non-transferable and not redeemable for cash.
**Presenting donors who receive this offer and present to donate during the applicable promotional time frame are eligible to receive the above described e-gift card(s). This offer is non-transferable and not redeemable for cash. Limit one (1) per presenting donor unless otherwise indicated. If a presenting donor qualifies for multiple offers, the donor will receive all offers unless otherwise indicated. Instructions on how to redeem your gift card will be emailed to the address listed in the presenting donor's American Red Cross donor profile approximately thirty (30) days after attempted donation(s). All gift cards are subject to individual merchant terms and conditions, and all trademarks are property of their respective owners. Merchants and offers are subject to change.  No substitutions by presenting donors. American Red Cross is not responsible for lost, damaged, corrupted or stolen gift cards and may replace any such cards at its sole discretion. Any questions or problems in connection with redeeming gift cards must be directed to the merchant.