Join the Missing Types Movement: Donate Blood
The letters you see missing here may not seem like a big deal. But the letters A, B and O make up our main blood groups. And for a patient in the hospital needing blood, it's everything.
Only 3 out of 100 people in the U.S. donate blood, yet every two seconds someone needs it. Fewer people are donating blood to help patients. You can change that by joining the Missing Types movement and fill in the missing blood types.
By donating blood you'll help kids battling cancer, accident victims, and patients fighting life-threatening conditions. You'll also partner alongside celebrities, iconic brands, donors, volunteers, and families raising awareness about why blood donations are crucial. No matter your blood type, we need you. Together, we can fill the missing types. 
Three Easy Ways to Help Save a Life
Teen grateful for the blood transfusions he received while fighting cancer.
Troy Stemen is a 17-year-old high school Junior at Bishop Watterson School and survivor of high risk, acute lymphoma leukemia. Throughout his cancer treatments he received 47 transfusions – 37 platelets and 10 whole blood transfusions from generous American Red Cross donors. On multiple occasions he had to wait for platelets to become available for hours, causing him to endure extended bouts of pain and discomfort. When healthy he enjoys hanging out with friends, playing sports and gaming.
Young man with sickle cell disease encourages people to donate blood.
Blaze Eppinger is 28 years old and has had sickle cell disease since birth. As a child he would receive blood transfusions at least once a month, now it's about nine to ten times a year. During each visit he receives at least three units of blood; about 30 units per year. He is a dedicated volunteer at the Sickle Cell Foundation of Georgia and at American Red Cross blood drives in Atlanta. His passion is encouraging new and current blood donors to donate blood every 56 days or as often as they can.
Father experiences the importance of blood donations for his newborn son.
For Red Cross employee and father, Jason, the need for blood hits close to home. In February of this year, his six-week-old son Jackson went to the emergency room with unusually raspy breathing and a decrease in appetite. Doctors discovered a very rare congenital heart defect that required immediate emergency heart surgery and Jackson received a blood transfusion. Thanks to generous blood donors, the lifesaving blood needed for Jackson's surgery was available on hospital shelves. Jackson's recovery went smoothly and he's now back at home with his family. 
A mother thankful for the lifesaving blood she received while in surgery.
Sherri Gerald is a mom and grandmother that went to visit a doctor because of an itchy spot on her arm. She quickly found out that spot was an abscess that turned out to be septic. She was rushed to the operating room for an emergency surgery and almost died twice on the operating table. During the procedure her blood wasn't clotting so she needed platelets. The hospital where she was receiving care was experiencing a platelet shortage, so platelets had to be retrieved in the middle of the night from a neighboring town in Louisiana and also flown in from Texas.
We debunk the most frequently asked donor questions in our #MissingTypes donor guide.
Enter your information to learn more about how you can help fill the missing types.
Thank You to our 2019 Partners
These iconic brands have joined the #MissingTypes movement this summer to help new blood donors take notice and take action.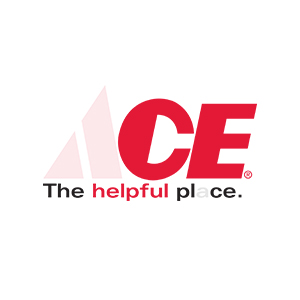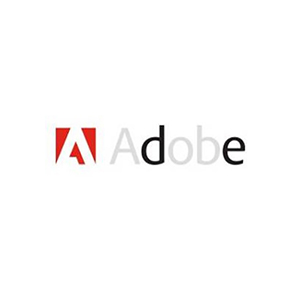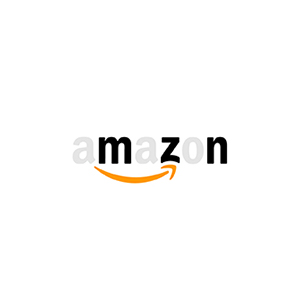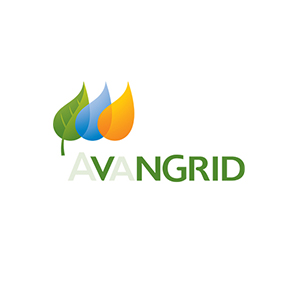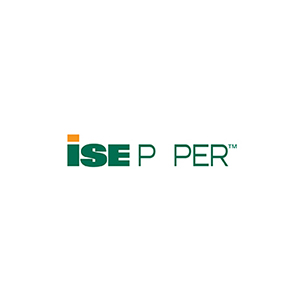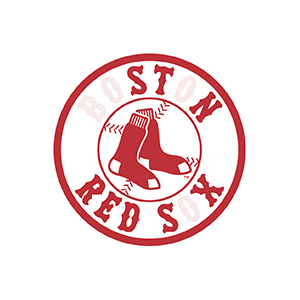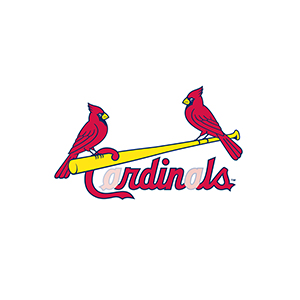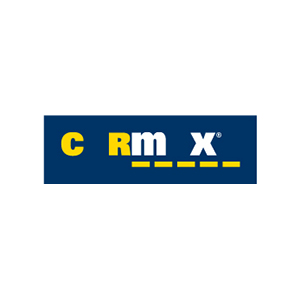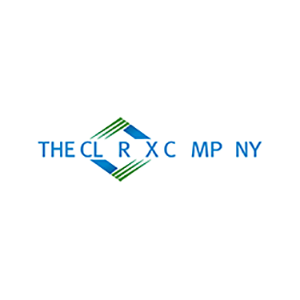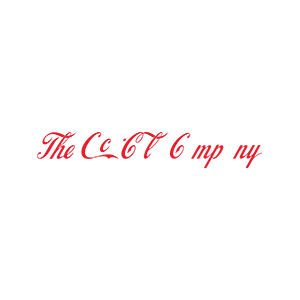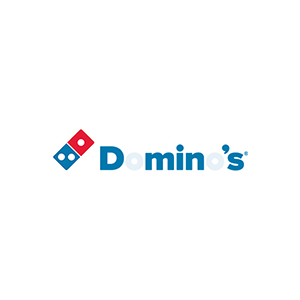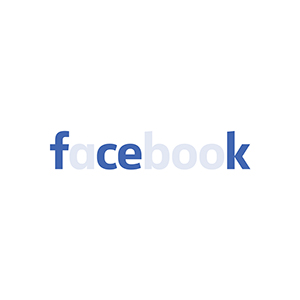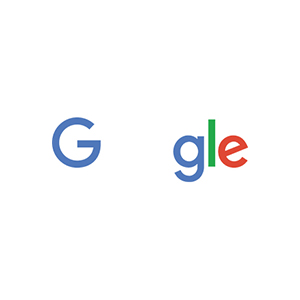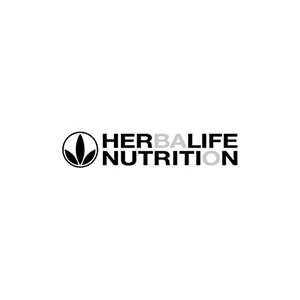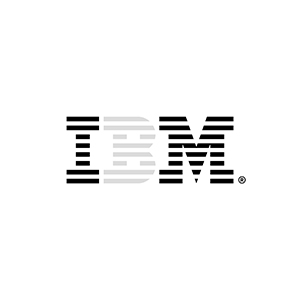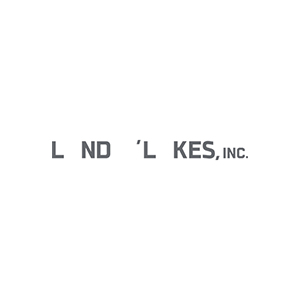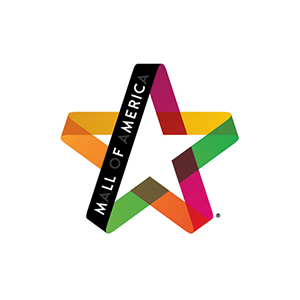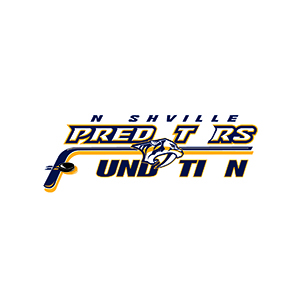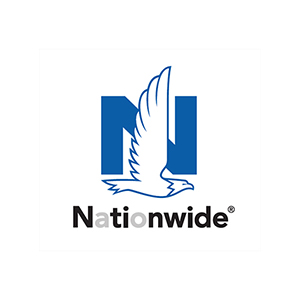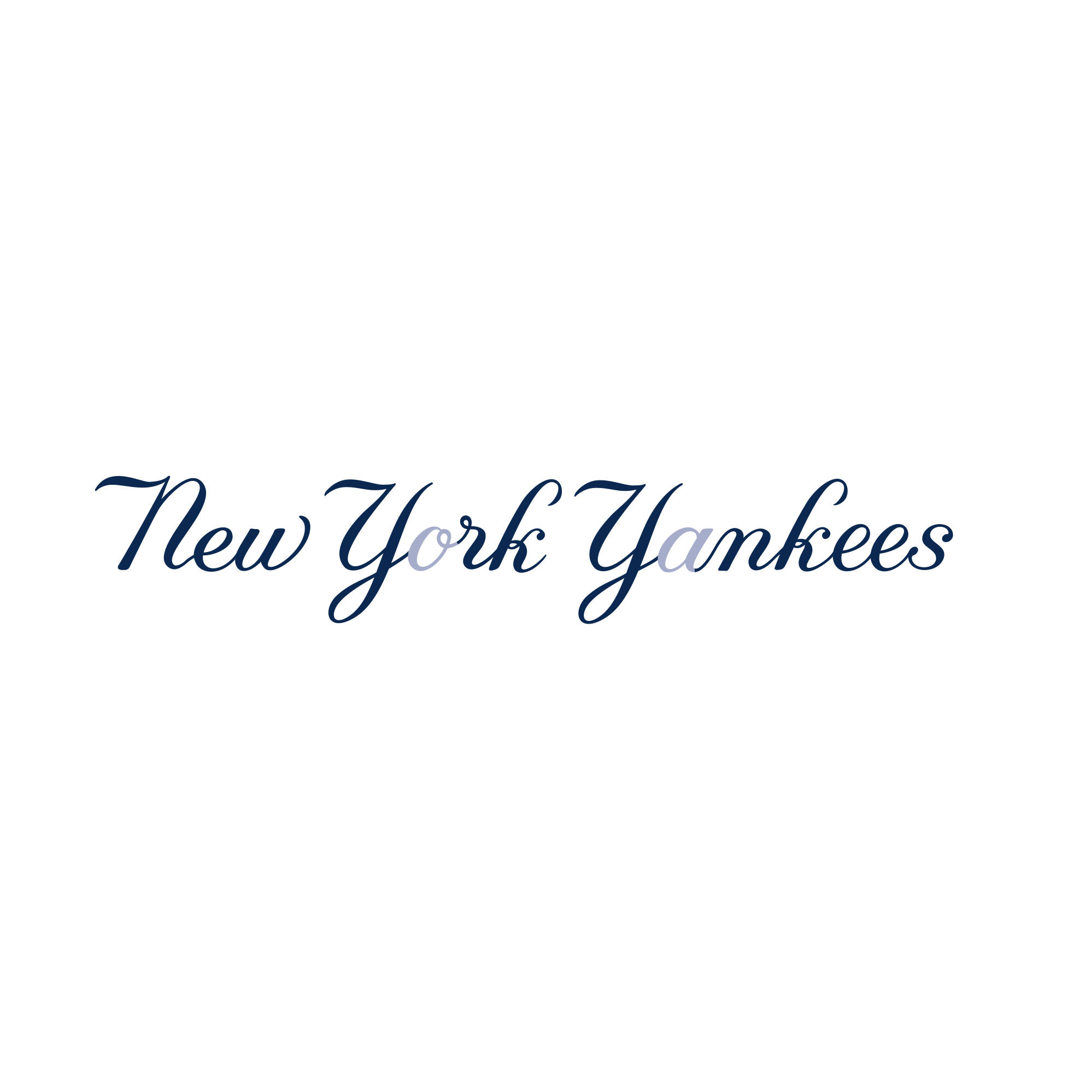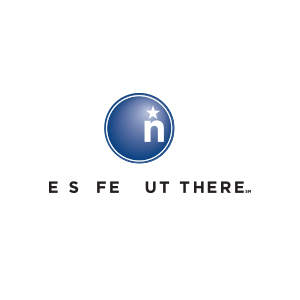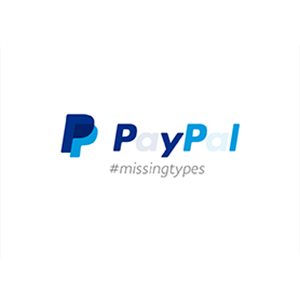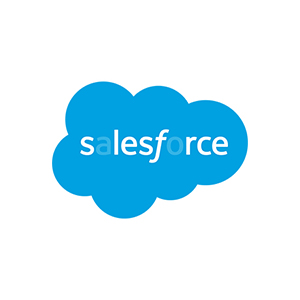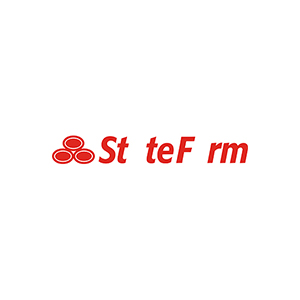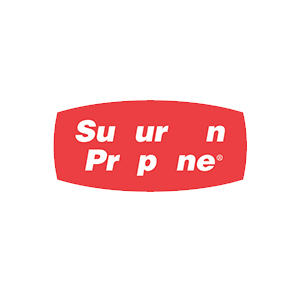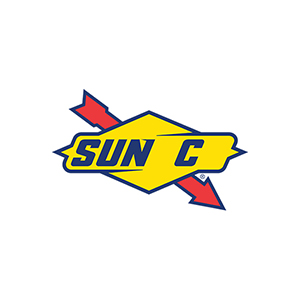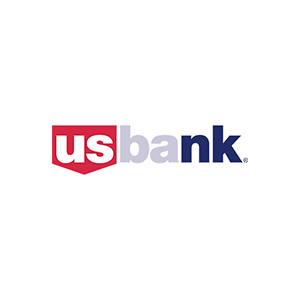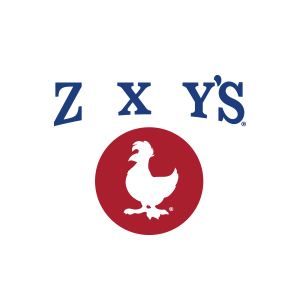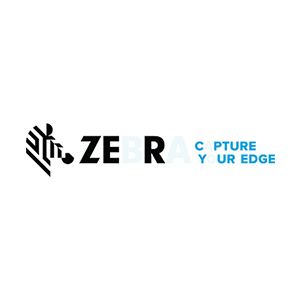 All trademarks and service marks used with permission of their owner.
The #MissingTypes Movement
Join the conversation by using #MissingTypes in your social media posts.
Every two seconds, 
someone needs blood.

Fewer people are
donating blood.

Only about 3% of the U.S.
population donates blood.

1 donation can potentially
save up to 3 lives.